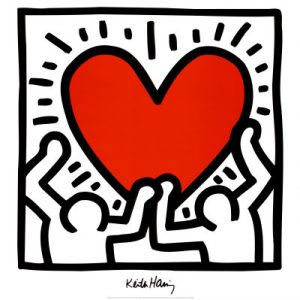 I hope your summer contained one or more of the following: a bit of much needed rest, or re-charging, or a visit to a beach, a lake, a mountain, a city, the country, a bike ride, a long walk, some ice cream, a tree frog song, walking a dog, fishing, sleeping in, seeing a sunrise or sunset, time with friends, time with yourself, a good book, a good blog, maybe a drive-in movie, whatever makes YOU JOYFUL.
Here we are at the end of August, time for school to start, even though I am NOT a student I still LOVE back to school. I am forever a nerd that way, and other ways too I suppose.
In my nerdiness, I love planning calendars, and notebooks, and trapper keepers, and colored pens, and…
JOY!
The TED Talks 2013 Talent Search rating and comments (aka, VOTING) ends this Friday August 31. You hold the power to make my dream of being a presenter come true. In return, I will HUG you, send you bubbles, make you a mix tape, and be forever grateful.
It only takes 5 minutes to share JOY. 🙂
Click on the link TED Talk, Bringing Joy to Everyday Moments
To leave a comment, first click on the ****** to the right of the video.
TED will ask you to log-in, you can do so using your Facebook account, or simply follow the prompts.
Then you can write a comment on why this talk deserves to be a full-length TED.
Next click ADD. Voila!
Thank you from the bottom of my lil heart… HUUUUUUUUUG